Female-only inn
Those who are interested in the Artist-in-residence program are welcome.
This is a female-only accommodation.
As for the reservation method, we offer individual reservations and chartered courses.
For those who want to charter alone or with other people, or those who want to charter in a group such as a girls-only gathering, we offer a charter course.
If you are looking forward to interacting with other people, please choose your favorite room for the individual course (LILY, MAGNOLIA, ROSE).
Please note that the host is staying because it is a residential type private lodging. If you have any problems, please feel free to contact us.
Each private room also has a key. The kitchen, bath, toilet, etc. will be shared with the owner.
Sakai / Petit Tourist Guide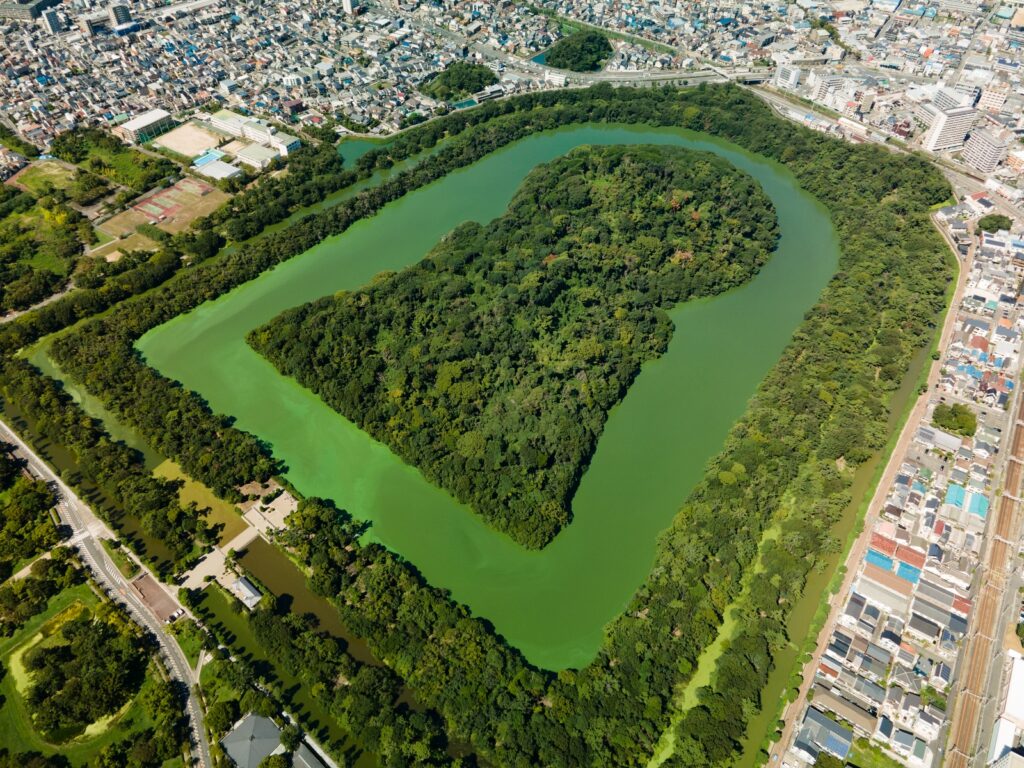 Room information
We support women's associations, mothers and daughters, classmates' gatherings, and women's journeys of all ages.
Heal the tiredness of your trip with clean cotton linen.
A pajamas party in a large living room with a casual girl friend.
All guest rooms are on the second floor. Each room of LILY, MAGNOLIA and ROSE has one bed.
For customers who make an early reservation (reservation 30 days in advance), we will prepare a special Kofun Yokan.
These sweets are made by skilled craftsmen one by one. We are looking forward to your application from airbnb.
Individual courses are reserved for each room.
Charter course for individuals or groups who want to charter (this is a great deal for groups)
12,000 yen per person (cleaning fee and service fee are not included) ➕ 3,000 yen will be added for each additional person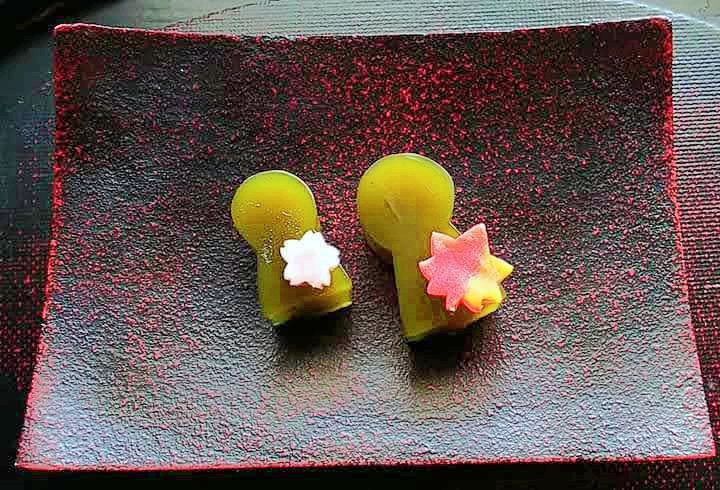 LILY (5帖)
The lily room with the image of the sky. Heal the tiredness of your trip with high-quality cotton bedding with a bird motif. It is a calm small room.
7,000 yen (cleaning fee and service fee are not included)
ROSE (6帖)
The most sunny and open room. Room with veranda.
7,000 yen (cleaning fee and service fee are not included)
MAGNOLIA (8帖)
I like this flower very much. There are also white and red magnolias in my garden. It is an image of Stardust's "Mokuren no Namida" favorite song. It is the largest room in my house, so it is possible for people with a lot of luggage and you 'll have pajamas parties in this room.
8,000 yen (cleaning fee and service fee are not included)
Corona measures and requests
We are thoroughly implementing measures against covid19. We also ask everyone who goes on a trip to comply with the "new travel etiquette" as an infection control measure.
Temperature measurement physical condition management
Smart operation
Cleaning and sterilization in the hall
3 Dense prevention
Staff wearing mask
Access / Map
Check-in 16: 00 ~ 20: 00
Check out 10:00
10 minutes walk from JR Mikunigaoka Station
Please contact us when you arrive at the station.
There are two paid parking lots.
ADDRESS
Please search chambre de KIK on Google Map when you come.
Don't forget to capitalize KIKI.

3-5-28 Koryo Nishimachi, Sakai-ku, Sakai-shi, Osaka 590-0026
TEL
090-6065-7915 (12:00~19:00)
For customers arriving by car
If you use the on-site parking lot, please make a reservation from the reservation site (Times B). (Paid) If the car is already full, you will be guided to a nearby parking lot (charged).
If you are arriving by car, we recommend that you make an early reservation.
route
10 minutes walk from JR Mikunigaoka station.
Please contact us when you arrive. If you don't know, we will pick you up at Mikunigaoka Station.
Amenities / equipment
Paid parking on site
Wi-Fi: Available throughout the site
Work space
Kitchen: Basic utensils and seasonings
Nespresso machine
Washing machine
iron
Hair Dryer
Amenities: Bath towel, hand towel, face towel, shampoo, conditioner, cleansing, body soap, toothbrush set, disposable slippers, shower cap
Samue (rental)
TV set
Equipped with air conditioning
Bedroom door with key: Private room is keyed for safety and privacy
Numeric keypad lock: Use the door code to enter the facility
Long-term stay OK: You can stay for 28 nights or more
Introducing the host
"Introduction to Art in Residence"
The owner is an artist who is a member of the Japan Artists Federation. The abstract paintings in the guest rooms welcome you. We also sell them if you like.
In the future, the corona will converge, and we would like to provide a place where artists from overseas can come and produce, and make it a place for international exchange. I have been teaching English for 35 years, but I can speak English a little. Last year I held a solo exhibition in November. I will have the Group exhibition in October 2021.
Activities you can enjoy with your host
Morning walk
Nintoku Emperor's Mausoleum Around Morning Walk (Free)
1 lap Approximately 3 km Time required Approximately 45 minutes
If you are interested, please let us know your preferred date and time at the time of booking.
Painting experience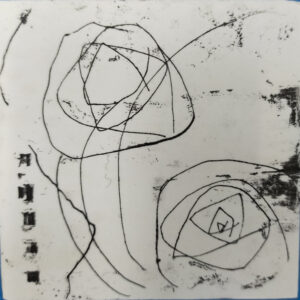 It takes about 2 hours. A small work of 10 cm x 10 cm is completed. The price is 3000 yen with a frame. If you are interested, please let us know by e-mail the "painting experience" and your desired time at the time of booking.
Yacht experience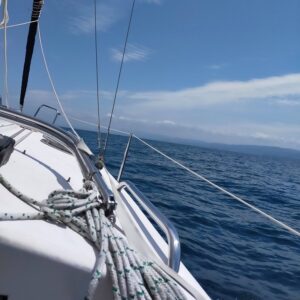 It takes about 5 hours. If you are interested, please contact us at the time of booking. A friend of the owner owns a yacht. If the weather is nice, you can experience yachting at Tajiri Port.
Frequently Asked Questions
Where can I make a reservation?

Please make a reservation from Airbnb.
Do I need to register as an Airbnb member?

Airbnb prohibits direct exchange of money with customers through the platform. Please refer to here for Airbnb registration for payment.
I don't know how to use Airbnb

Please refer to this link. If it is really difficult, please consult the owner.
Are there any activities you can interact with your host?

"Morning walk", "painting experience" and "yacht experience" are possible. If you wish, please let us know. Please contact us by email for details.
Contact Us